Do what makes you money.
Our clients are free to focus on their business because we take care of benefits.
Broker Services

Enrollment

Compliance

Custom Services Models

Patient Advocacy

Employee Communications and Education

Trusted Partners For Other Service Needs
We help you manage group benefits as an embedded partner and act as an extension to your team.
Haren Insurance will help find benefit plans that work best for you and your employees. We will take steps to control costs, save you time and provide options.  Oh yea, and we are obsessed with customer satisfaction.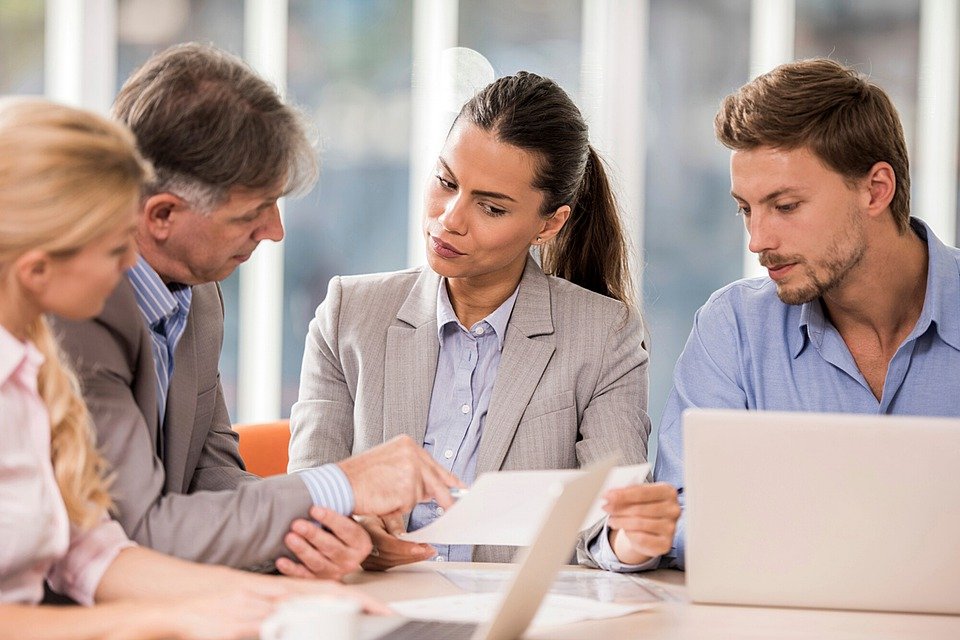 Helping You Invest in Your Employees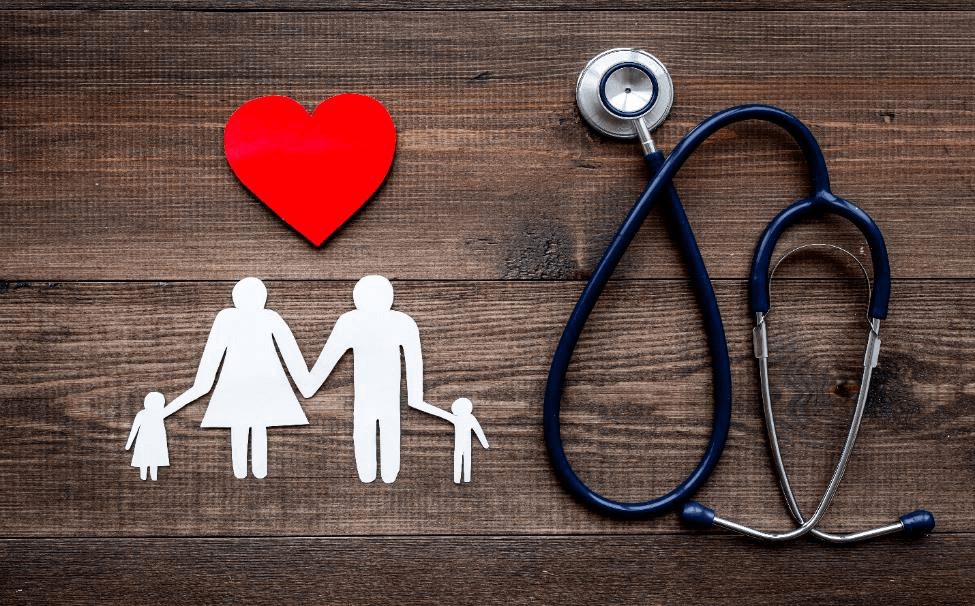 Value of Employee Benefits
Offering quality, affordable benefits helps companies recruit and retain employees.  Benefit plans increase employee satisfaction.  This increases the return on investment for the cost of employee benefits being offered by the company.
What Can Haren Insurance Do For You?