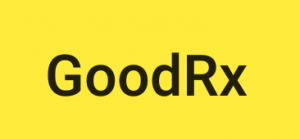 If you have a high dollar prescription, check out GoodRX.  Sometimes even with prescription coverage, the cost of drugs can be extremely high.  GoodRX allows you to use a retail pharmacy to receive a discount on drugs.
They also have a great app that you can use on your phone.  Just type in the prescription name, dose and your location.  GoodRX will provide you with a list of pharmacy prices in your area for the drug.  Then you can either print out the coupon or save it to your phone.  Once you're at the pharmacy, just show the coupon to receive the discount.  It's just that simple.  It can even be used for pet medications.
At Haren Insurance, we are more than just an insurance broker.  Health insurance shouldn't be complicated.  We're here to help guide you to great resources and tools.